In today's fast-paced and competitive world, industry demands for skilled labor are constantly increasing. As new technologies and processes emerge, employers need workers who have the necessary skills and knowledge to keep up with these changes. This is where vocational education comes in, with its focus on hands-on training that prepares students for specific career paths.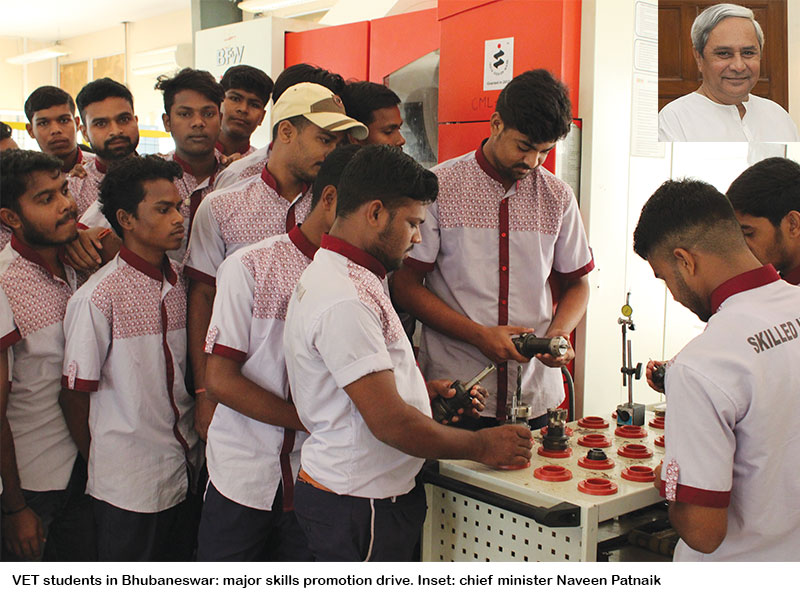 Vocational education, also known as career and technical education, provides students with opportunities to learn practical skills and knowledge needed to perform specific jobs. It equips them with the ability to solve real-world problems and creates pathways for them to enter the workforce ready to meet industry demands. Vocational courses are typically offered at the secondary level in high schools, within community colleges, or technical schools.
The central goal of vocational education is to teach students the knowledge and skills that translate directly to the workplace. These courses aim to provide students with hands-on experience in specific occupational areas, such as healthcare, automotive, welding, or construction. This kind of practical training is essential in meeting the demands of industry, as companies look for workers who can quickly adapt to new technologies and tools.
Through vocational education, students gain essential knowledge of the particular job market and get an understanding of the tasks and standards required in specific industries. Vocational students typically learn how to work collaboratively with others and be a contributing team member. These are important life skills that not only extend to the workforce, but also to everyday tasks such as problem-solving, effective communication, and decision-making.
As an increasing number of jobs now require some level of technical expertise, vocational education is quickly becoming a much more attractive option compared to traditional academic paths. Vocational education has been shown to be particularly beneficial in trades that are experiencing a shortage of skilled workers, such as the construction industry.
Moreover, with the high cost of traditional four-year institutions and soaring student loan debts, vocational education offers a more affordable and practical approach to skills training. Additionally, vocational education courses create gateways for students who may not have college as their preferred path or who may need to experience a unique form of learning.
Vocational education plays a crucial role in meeting the demands of industry for skilled labor. It provides students with hands-on training, essential knowledge, and a specific career focus that can translate directly to the workplace. Vocational education also offers an excellent alternative to traditional academic paths, with numerous affordable and practical approaches to skills training. Ultimately, implementing vocational education in schools is a win-win for students, employers, and the broader economy.